Insurance coverage for which you would like to be contacted
Started in 1998, Insurance Nation has been a leader in providing local individuals and families with their insurance needs. Since then our company has grown to over 30 locations throughout Dade, Broward, and Palm Beach counties. Our commitment to our customers and belief in providing the very best customer service experience has helped us grow into the company we are today.
INSURANCE NATION ADVANTAGE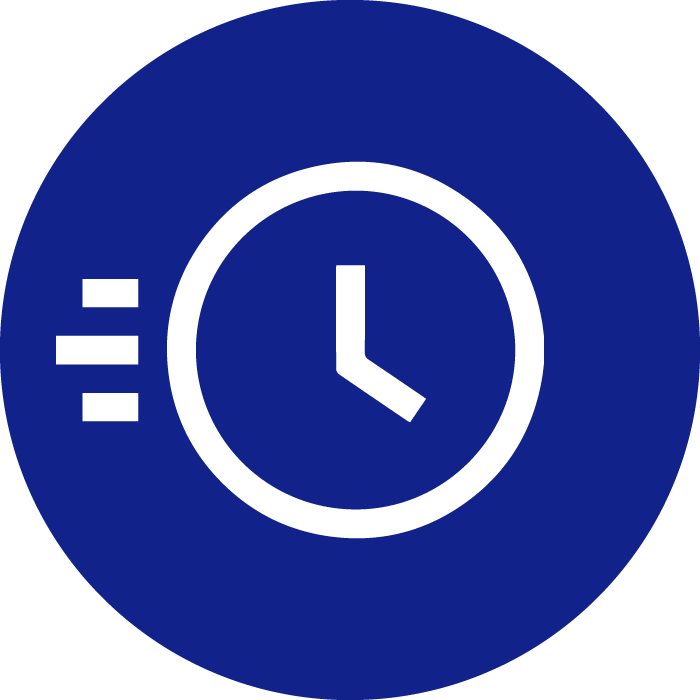 FAST QUOTES
Time is of the essence and we don't want to waste yours–it's valuable. Insurance Nation knows that and for that reason we look to provide you with a quick and easy experience. Let us help you find the proper coverage for you, without all the hassle of unnecessary waiting.
LICENSED PROFESSIONALS
Insurance Nation wouldn't expect you to entrust the safety of you or your families to just anyone. Rest assured knowing that our staff is fully licensed and prepared to tackle any situations that may arise. We understand all the angles, let us put our knowledge and experience at your disposal. Be a part of our team, The Insurance Nation Team!
PERSONALIZED SERVICE
At Insurance Nation we understand that when it comes to protecting yourself and your assets, you only deserve the best. We strive to give every client a personal and comprehensive analysis of their needs in order to properly assess what options are best for them. The state of your future is in your hands, let Insurance Nation help you bring it all together.
Castro Rodney (Tijean)
2022-07-12
Nicole is very knowledgeable about the products and the process for all your insurance related matters very patient too. Always trying to make you save some money.
DEYSI M GONZÁLEZ
2022-06-01
Excelente compañía de seguros
Tico Carrazana
2021-03-31
Very friendly and helpful. Hamlet was able to save me $90 a month on my auto insurance.
A wonderful insurance company. Very good and helpful.
Elimil Matos is very professional and explain very clear all the aspects of my car insurance and find the best coverage and price for my car . I strong recommend him to everybody .
Jose is a true professional and very concerned about getting his customers the best deal. I ended up changing insurance companies and for the same policy, I am saving $100 per month. I am more than extremely pleased.
La agente Liurisleydis Valdes de Insurance Nation presta un excelente servicio, es amable, muy profesional, conocedora del tema de los seguros. Los recomiendo totalmente. Muchas gracias!!